Your Business, In One AppTM
50+ powerful purpose-built tools that help modern everyday entrepreneurs run and grow their businesses from one convenient location.
Now you can run every aspect of your business within one single app.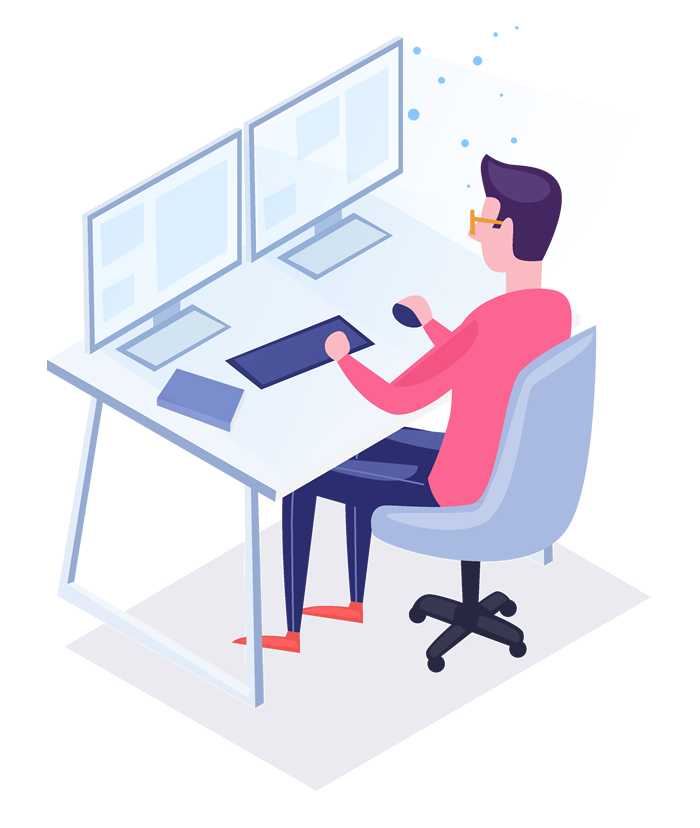 Welcome to Zuitte
Zuitte is Your Business, In One App
Zuitte has been built from the ground up to provide 50+ tools that modern entrepreneurs actually need and use. Zuitte is purpose-built for Dropshippers, Amazon FBA Sellers, SMMA Owners, YouTubers, Social Influencers, Private Label Brand Owners and more. Offering tools that are essential to running an online business in 2019, 2020 and beyond.
Zuitte is your all in one solution to manage and grow your business from within one app. With over 50 individual tools at your disposal, you can now use one app to do what used to take you more than 10 apps to do. If that wasn't amazing enough, you can do all that with just a small fraction of the cost of the standalone apps you're currently using. Zuitte is offered in full, at one affordable monthly subscription!
Analytics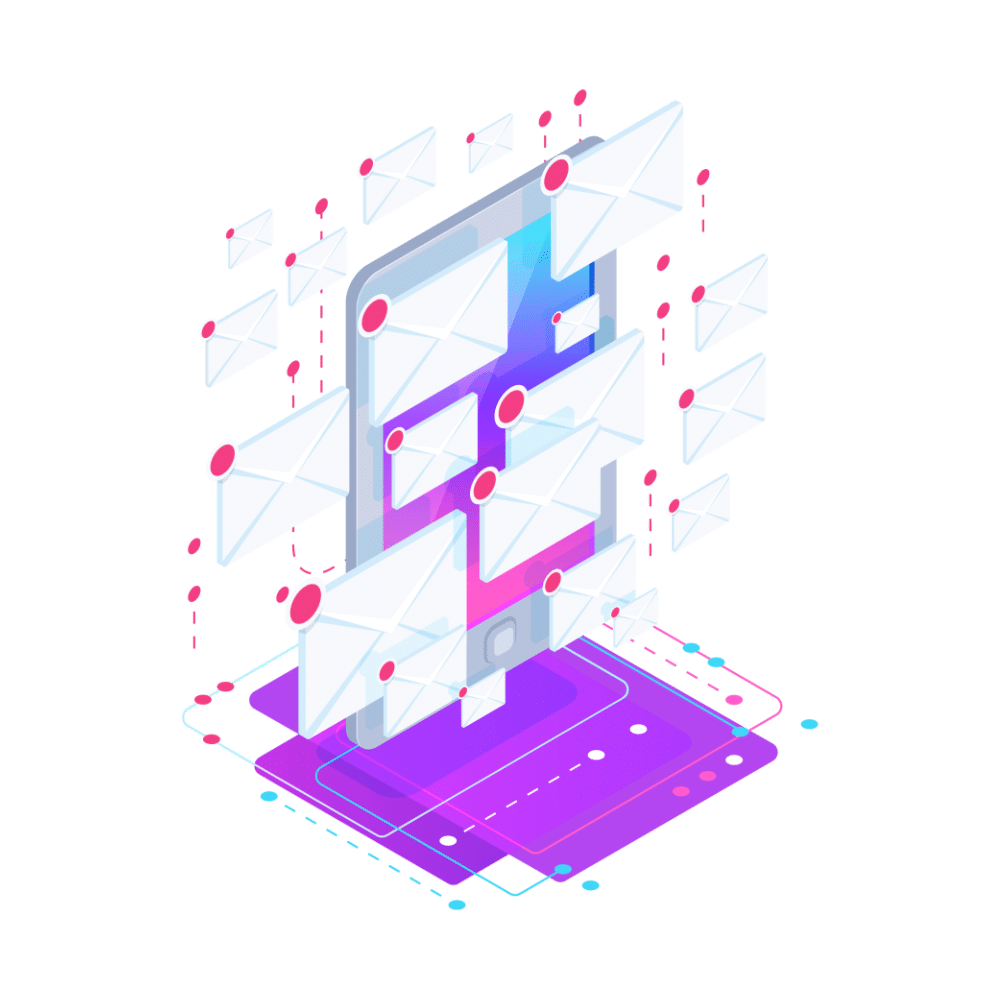 Conduct your market and customer research with Zuitte! Zuitte offers tools that match and even beat the power of other high priced standalone Analytics and SEO tools, all included within your Zuitte membership.
Email Marketing

Facebook Automation

Messenger Bots
Automation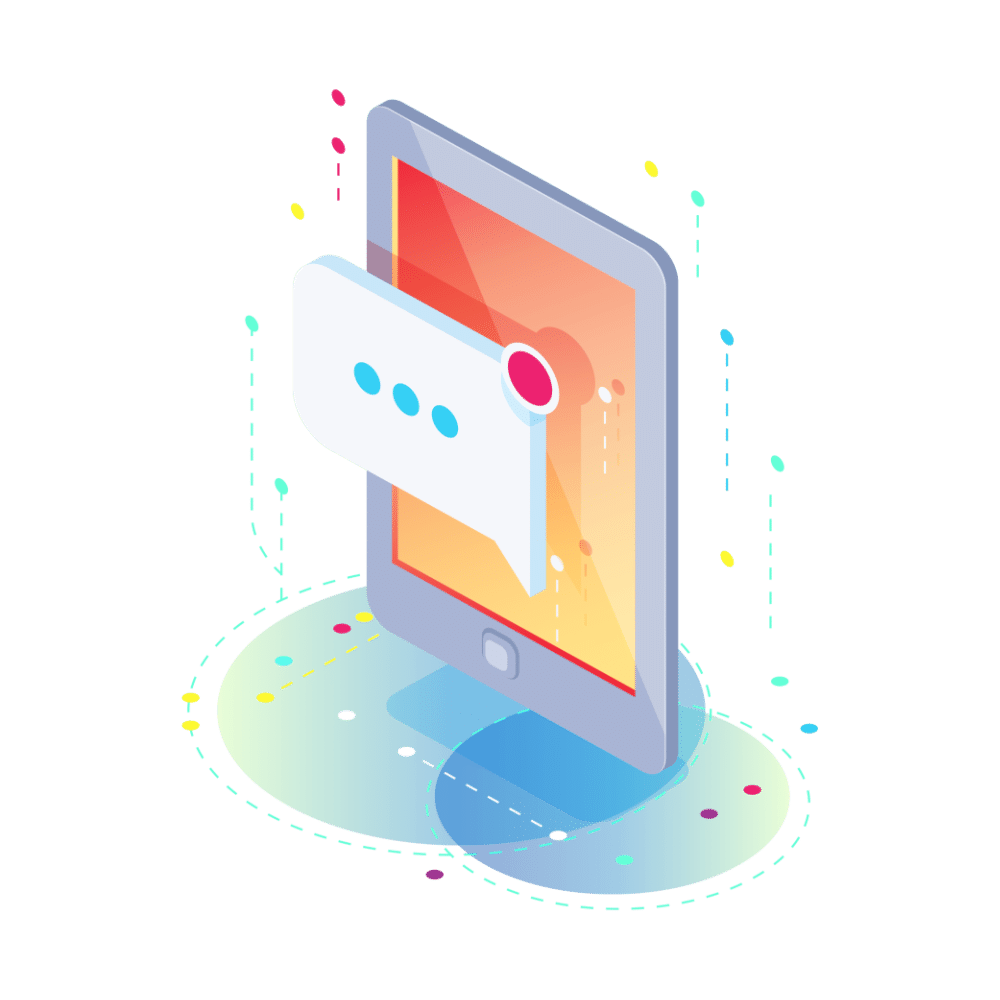 Manage your social media accounts on Zuitte. Our social media management tool lets you connect, manage, grow, and automate multiple social media accounts all from the one app, allowing you to save time and focus on building your business in other areas.
Schedule Posts

Publish Content

Manage Social Accounts
Marketing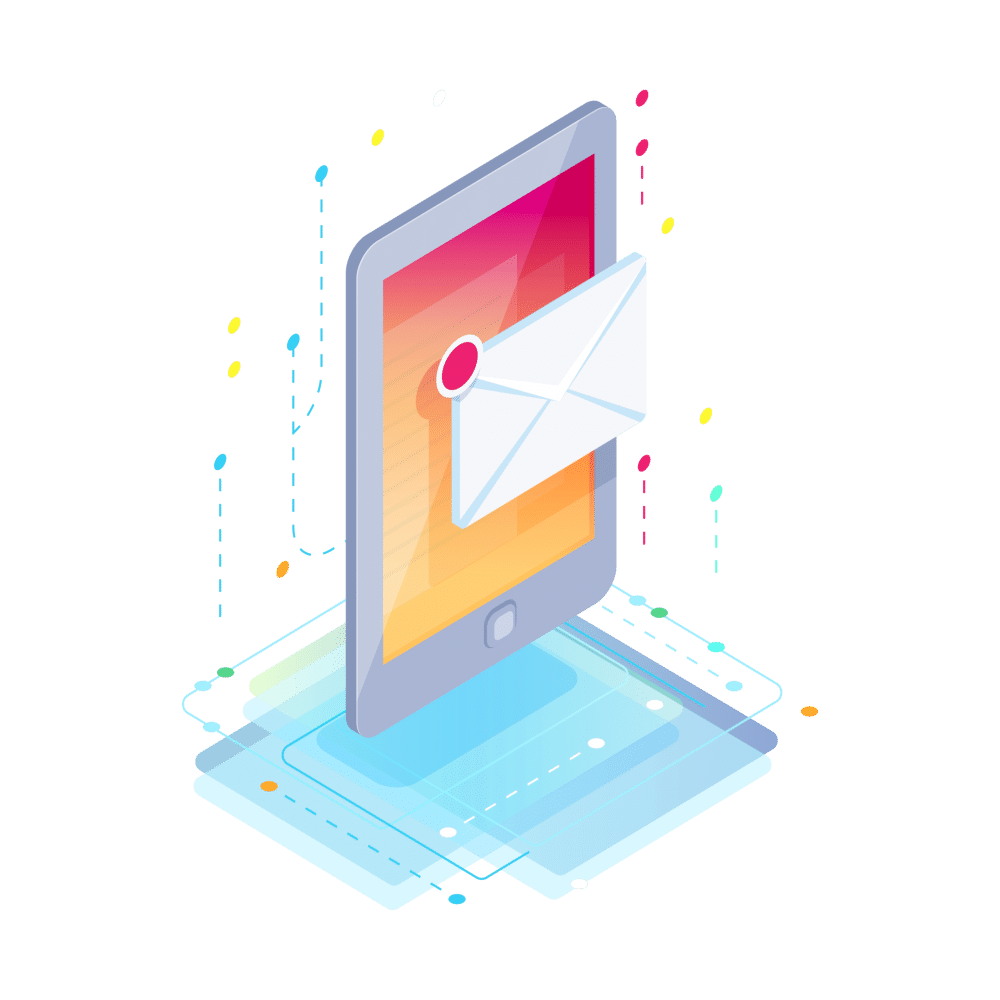 Zuitte includes a Facebook Messenger Bot and our Powerful Email Tool. This now gives you the ability to schedule emails and messages, set auto replies and even action-based email and message sequences, all in one app!
Lead generation

Automation

Statistics
Operations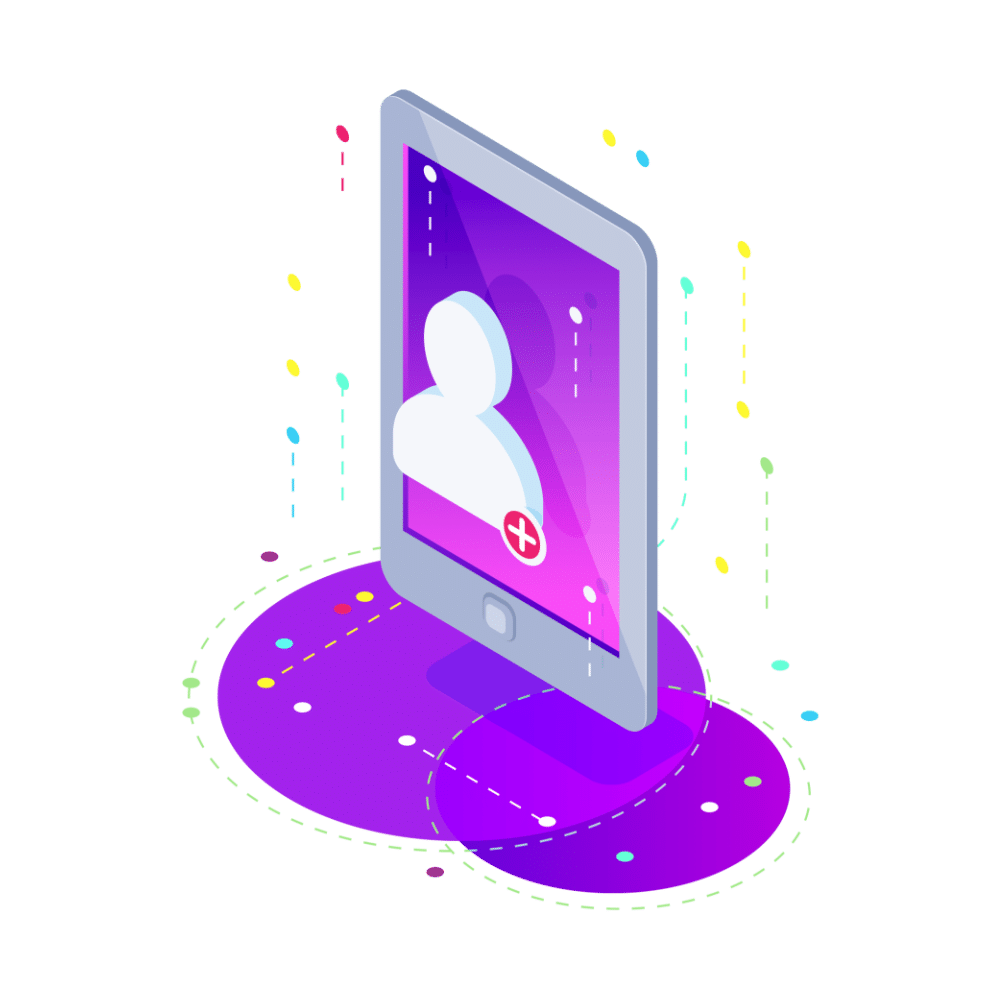 Zuitte's CRM and Project Management software offers a range of class-leading features to help you stay on top of your projects and leads. With customer signup, built in sms messaging, and an email invoicing system you'll stay on top of your business right from the beginning.
Analyse Projects

Track Leads

Control Financials
Built for Entrepreneurs
50+ Powerful Tools for Your Online Business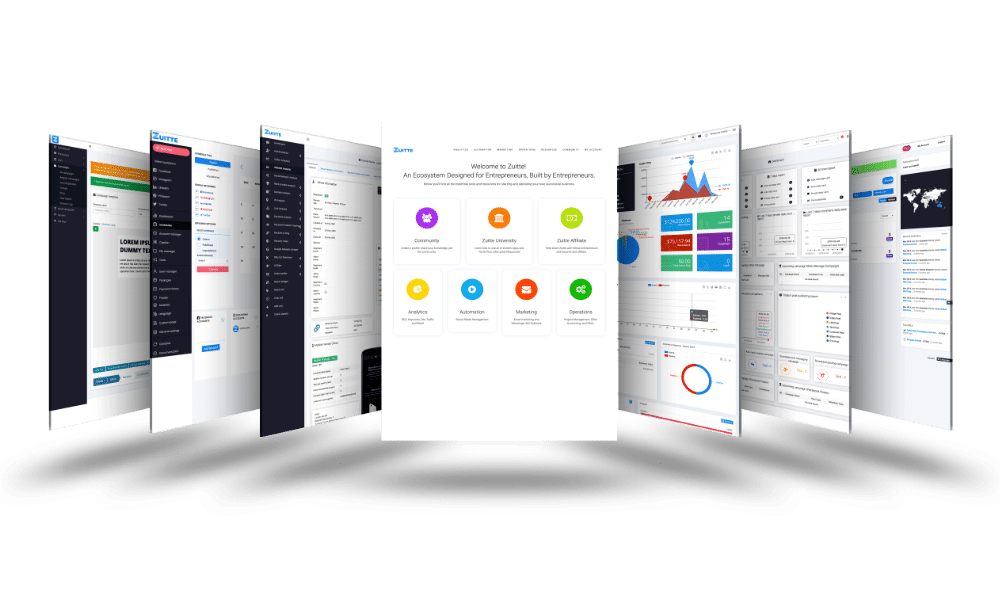 ANALYTICS
Website Statistics & Analytics

Website Traffic and Customer Information

Website Optimisation Tools
AUTOMATION
Social Media Post Scheduling and Auto Posting

Social Media Growth Tools
MARKETING
Email Marketing with 4,000 emails per month

Email Interaction Analyser
OPERATIONS
Online, Email and SMS Invoicing

Time Management, To Do List & Calendar
Our Plans
Simple Month-to-Month Pricing
Now Even More Affordable!
Zuitte combines an unparalleled software experience with a massive assortment of tools and resources made specifically to assist everyday entrepreneurs starting and operating their businesses.
Try Zuitte now for the first 7 days FREE!
FREE Account
Trial Zuitte Software and Resources for 7 days FREE.
Social Media Management

Email Marketing

Project Management

Customer Relations Management

Accounting

Analytics

Messenger Bot

And Much More!
Pro Plan
All the Essential Zuitte Software and Resources.
Social Media Management

Email Marketing

Project Management

Customer Relations Management

Accounting

Analytics

Messenger Bot

And Much More!

New Features & Tools added regularly!
ENTREPRENEURS USING ZUITTE
What Other Entrepreneurs Say About Zuitte.
Zuitte is everything it says it is. An all in one solution. It covers all aspects of our daily business management, it's easy to use, powerful and it feels like it was made by people who know what entrepreneurs need.
'Extremely Useful'
/ Lydia V - Private Label Brand Owner
Zuitte is a killer app that does it all. Literally every aspect of my business goes through Zuitte, marketing, bookkeeping, product research, customer management, everything! Since moving over to Zuitte I'm saving around $260 per month and being able to mange everything in one spot is so much easier.
'Easy to Use with lots of value'
/ Jason L - Shopify Store Owner
Puts everything in one place and saves me money. The best part is that the tools are all aimed directly at people running an online business now! So many sites like HubSpot just seem to miss the mark. But Zuitte nails the tools, everything a modern entrepreneur needs and nothing they don't.
As much as any business software can, Zuitte has really excited me! The drudgery of most of my day to day business management and promotion has been taken away and replaced with a shiny new 'zuitte' (lol) of tools. In all seriousness, the fact that Zuitte offers pretty much everything you will ever need in one app is very cool. I mainly use the Social media manager, email tool and CRM. On top of these being more powerful than what i was using before Zuitte, the fact that i have a moauntain of other tools at my disposal as well, is amazing. All for less than what i was paying for p[er month for my individual app subscriptions. Highly recommended!
'Simple and Powerful'
/ Tina K - SMMA Owner
When I started using Zuitte I was skeptical, an app that can do almost everything is surely going to be pretty poor at everything it does. But i was wrong. Zuitte matches and in a few cases, actually exceeds the power and usability of its standalone app counterparts. Each app really feels like it was built from the ground up. It saves me a huge amount of time and money.
'Deep on every level'
/ Jake W - Amazon FBA Seller
Cheesy headline, but i don't care! Zuitte simplifies everything i do in the day to day running of my Shopify store. It's soo much easier to just have one app that covers all my needs and i save a load of money in the process. Love Zuitte and it's tools!