Our Software
Features & Benefits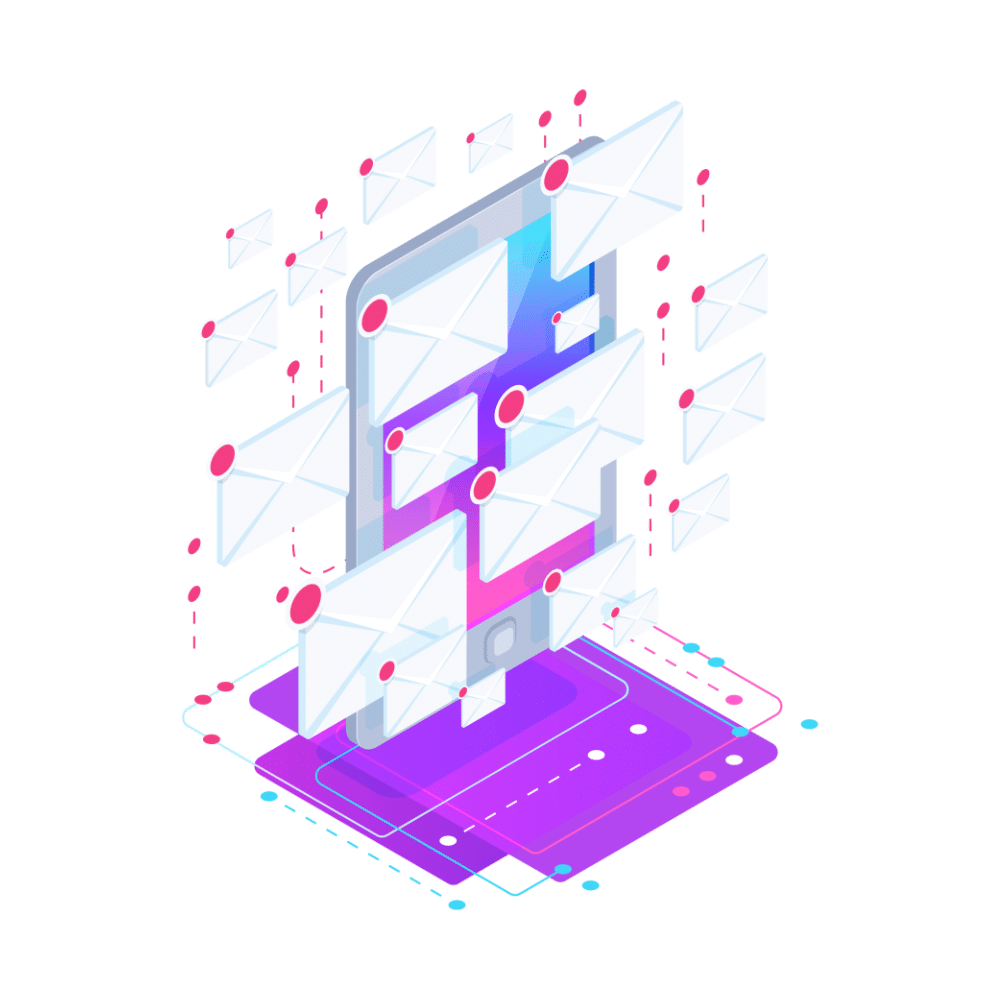 Analytics
Zuitte features tools to assist in research and analytics. Zuitte offers tools that match and even beat the power of other high priced standalone Analytics and SEO tools, all included within your Zuitte membership.
Look at website data for any website! Data such as traffic, popularity, location and hosting details, where traffic is coming from and much much more! Information like this is massively useful for product research, Search Engine Optimization, traffic and general customer insights, just to name a few uses.
Automation
With approximately 3.2 billion people now connected to social media platforms such as Facebook, Instagram, Twitter, LinkedIn, and Pinterest, it's now more important than ever to grow your social media presence and reach new customers. Our social media management tool lets you connect, manage, grow, and automate multiple social media accounts all from the one app, allowing you to save time and focus on building your business in other areas.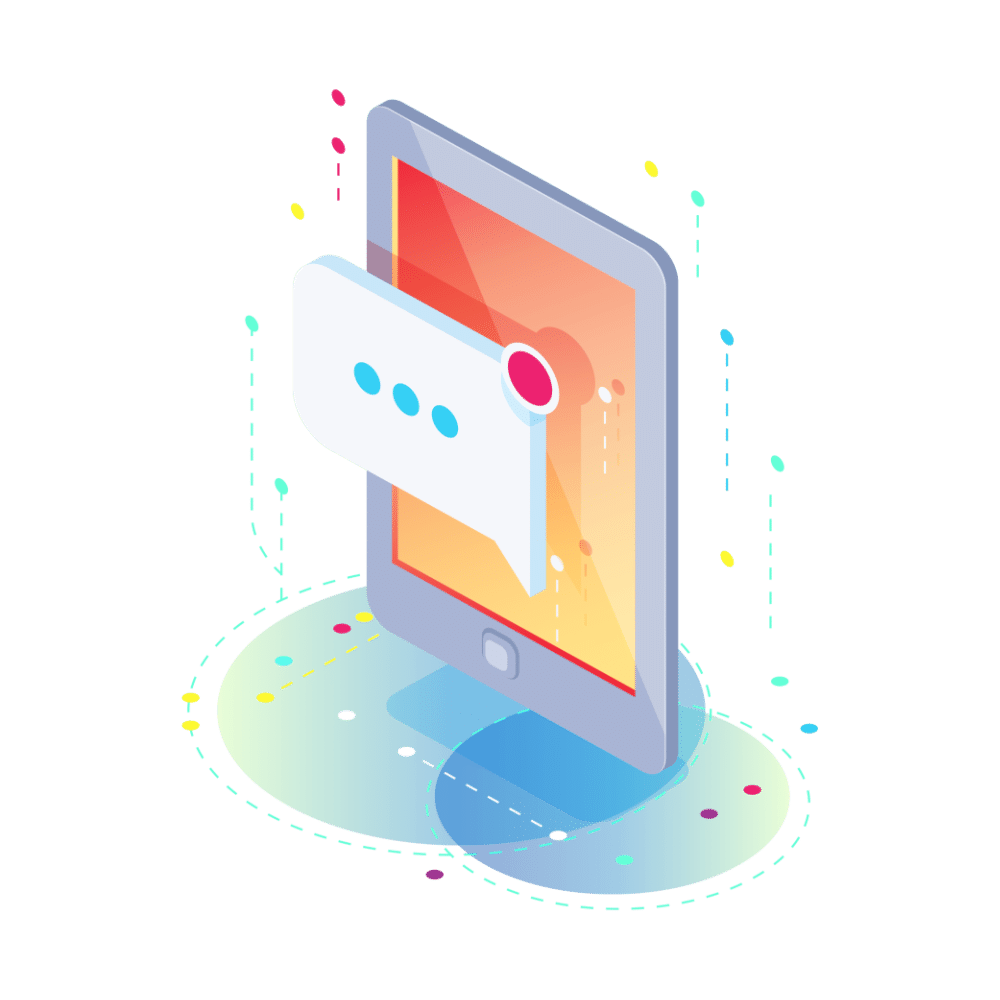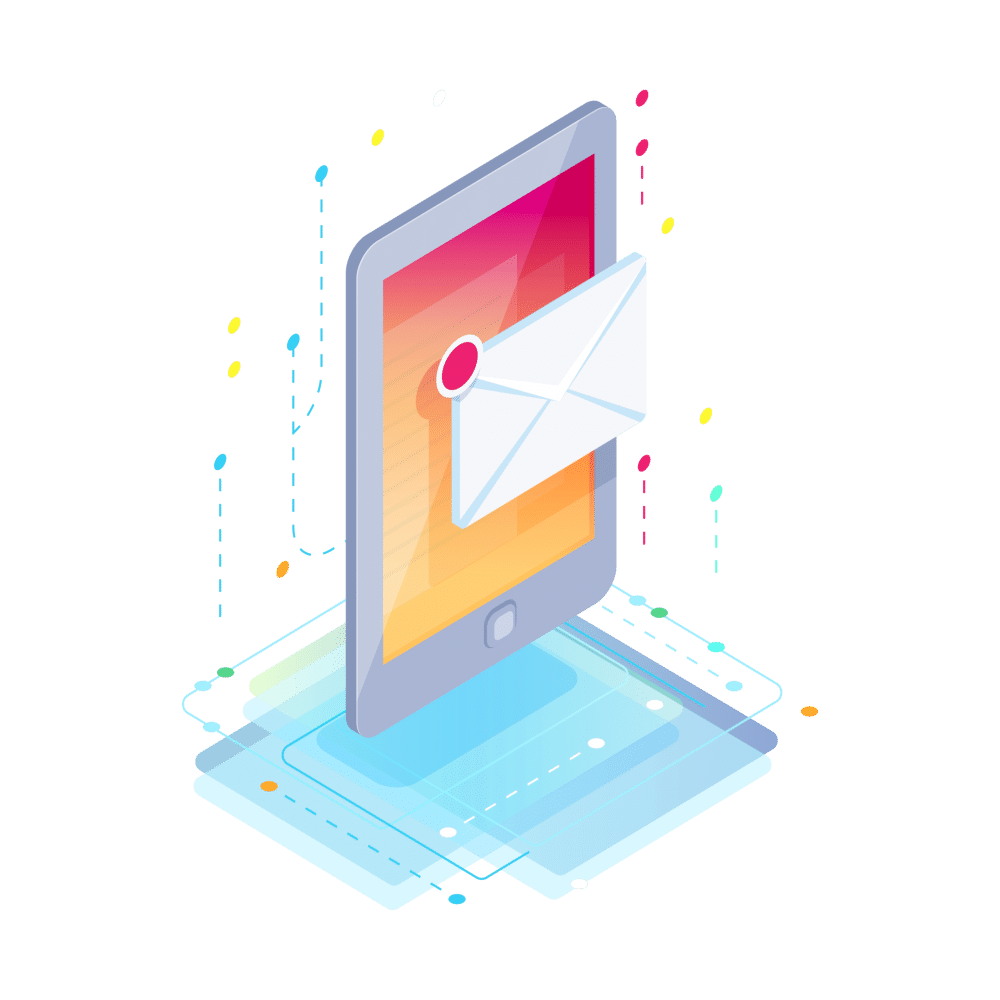 Marketing
We want to see you succeed and the fundamentals of success are sales and new customers! Which is why included with Zuitte are tools like a Facebook Messenger bot and powerful Customer Emailing tool. This now gives you the ability to schedule emails and messages, set auto replies and even action-based email and message sequences, all in one app!
Think Mailchimp but with even more flexibility! Zuitte's Email Marketing Tool includes 500 prebuilt newsletter templates, and 4000 emails per month, all included in your Zuitte membership! Have a bigger audience and need to send more emails? No problem. We've teamed up with SendGrid to offer class-leading deliverability and expansion at affordable prices.
Operations
Zuitte's CRM and Project Management software offers a range of class-leading features to help you stay on top of your projects and leads. With customer signup, built in sms messaging, and an invoicing system connected to both Stripe and PayPal you'll stay on top of your business right from the beginning.
Zuitte's CRM and Business Management tool also offers features such as stock level management, client databases, financial balance sheets, to-do list & calendar productivity tools and more, all combined with the best CRM front-end statistics display in the market!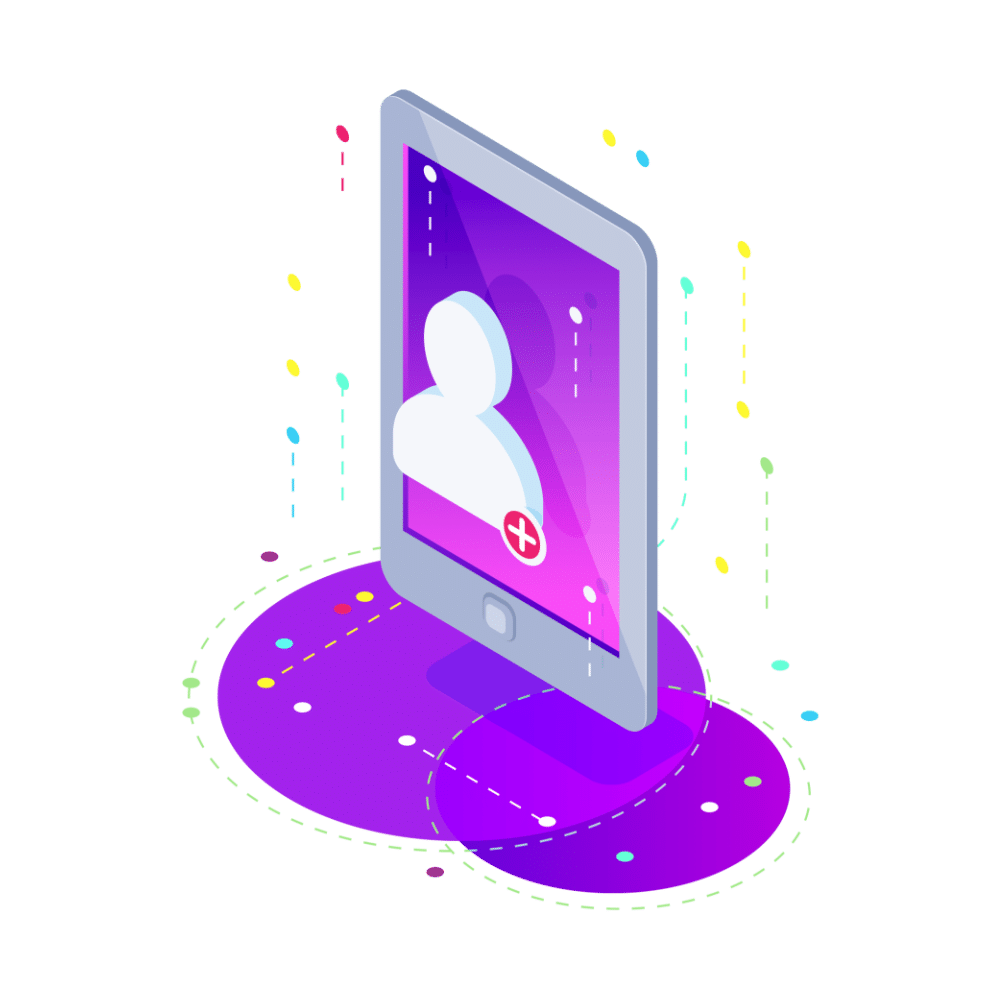 Zuitte Tools
50+ powerful tools for your online business and Counting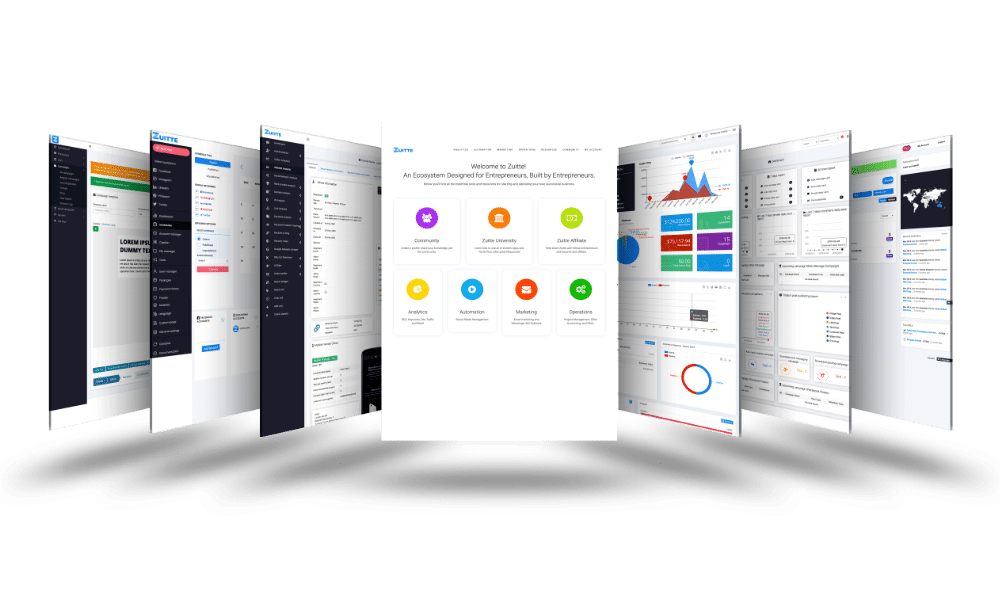 01
Facebook Messenger Bot
Zuitte's Facebook Messenger bot is second to none! Programmable and editable, it can react and converse with customers automatically. As well, our Facebook Messenger bot can be used to send timed, scheduled and even reactive marketing messages to users who have signed up to receive your updates. Facebook's messenger service is highly engaging and is a must-have in today's online business world.
02
CRM Management
Manage your business with Zuitte's extremely powerful CRM tool! Track customers, invoices and payments as well as orders and stock levels with the best CRM front-end statistics display in the market!
03
Social Media Management
Zuitte features a powerful Social Media Management tool that allows users to edit, schedule and post content across Instagram, Facebook and Twitter. Save time by creating and strategically scheduling your social media pages posts in advance!
04
Email Marketing
Send detailed, customised, and highly effective email campaigns to your customers with Zuitte's powerful Email Marketing tools and included templates. With 4,000 emails included in your Monthly membership, you have double what our primate mail competitors offer. All included in your monthly membership to Zuitte.
05
Online Invoicing
You can even send invoices and manage clients and orders with Zuitte! Within our CRM Tool, we proudly offer the ability to invoice and track payments, work done, units sold and much more so you can track and organize your business accurately.
06
Amazon Keyword Tool
Find relevant and powerful keywords for your Amazon FBA listings and PPC campaigns right here from within Zuitte!
07
Website Statistics & Analytics
Zuitte features a powerful Site Statistics & Analytics tool so you can see the popularity and ranking of your website as well as other sites. Find information on similar websites, how many visitors a site has, where a site is most popular, where the traffic is coming from and much more.
08
Time Management, To Do List & Calendar
Productively manage your time with Zuitte's handy calendar and to-do list! Keep track of upcoming deadlines and goals easily with a useful and visual callendar and to do list.
09
Link Shortener
Shorten links with our highly powerful link shortener. With options to control all aspects of your shortened link, such as redirects, advertisements, country and region-based redirect detection, the ability to change the source of a shortened link at any time and many other powerful features.
10
SEO Tool
Keep track of your site's SEO statistics and make changes to your own website based on our SEO recommendations. We want your business to grow as big as possible and with our SEO tool, you can rule the search engine kingdom in your niche!
11
Email and SMS Invoicing
Send invoices to your clients and customers with our EMail and SMS invoicing tool!
12
Social Media Growth Tool
Zuitte's Social Media Growth tool allows users to grow their followings on mutiple social media sites, reliably by attracting engaged, targeted and interested followers.
13
Business Managment Tool
Manage your business with the Zuitte Business Managment tool! Included in our CRM Tool, the Business Managment Tool takes care of all your sales info, outstanding invoices and more and gives you a visual display of your current business standings.
14
Accounting Tool
One of the most frustrating aspects of running an online business is managing numbers. With Zuitte, that's easy! Our accounting tool, included in the CRM tool, allows you to track, manage and project your current and future earnings. You can also upload invoices and receipts to track incoming and outgoing expenses! This means that come Tax Time, you can easily export all your financial records, as well as the invoices and receipts to back them up. To top it all off, our visual UI enables you to see all of your income and expenditure in graphs and charts, so you can track and project!
15
Facebook Auto Commenter
The Zuitte Facebook Auto Commenter enables you to set up engagement campaigns within Facebook to encourage users to comment on your posts. They comment and can set auto-replies to comment right back!
16
Google Adwords Tools
Zuitte includes Google AdWords tools to help you get the most out of your Ads! A Keyword tool and Adwords Scrapper tool are just some of the Zuitte tools that can help you succeed with Google Adwords.
17
Email Auto Responder
In Zuitte, you can easily set up Auto Response Email campaigns to save you time and ad another layer of marketing to your business.
18
Website and Customer Tracking
Track where your customers are from and how they use your site with our detailed analytics and site tracking tools.
19
IP Address Analyser
Zuitte also includes an IP address analyzer. This tool can be used to find information on other sites IP addresses, but mainly can be used to find what other sites us a particular IP address. This can be useful when looking for other sites that use Shopify for example.
20
& Much Much More!
These are just some of the key features we are really proud of! But we have a load of other amazing and helpful tools and features to keep your business running smoothly and you smashing your goals!
21
(With Even More to Come!)
As we grow Zuitte, we will be adding more and more features to make Zuitte even more powerful. We will be listening to our users and adding more value with each and every update. That's just another reason to join Zuitte and experience the best value for money and most powerful business tools, all in the one place for just one monthly fee! Win 2019 with Zuitte!
Zuitte Suite
Sign up now and experience Zuitte Software